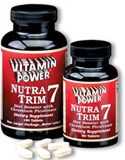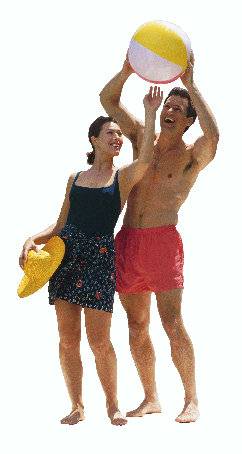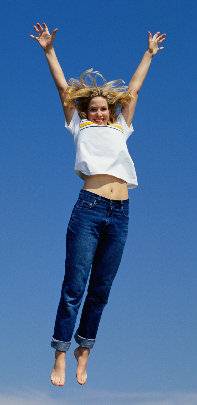 "Stop Struggling Day After Day To Lose Those Inches And Cellulite!

You should be using one of the safest, easiest and effective way for losing inches..."
NUTRA TRIM 7 DIET BOOSTER TABLETS
with Chromium Picolinate
1. Appetite Suppressant to reduce cravings for food.
2. Fat Metabolizer for efficient metabolic breakdown of fats, carbohydrates and proteins.
3. Diuretic Action assists in reducing excess fluids.

STIMULANT-FREE DIET BOOSTER TABLETS

Powerful Nutritional Formula Combines
7 Fat-Fighting Factors
All-In-One Convenient Tablet!


3 Easy Tablets Daily Contain 7 Fat-Fighting Factors:
For Men and Women -
Without Caffeine, Without Ephedra
A natural fat metabolizer. This form of Chromium plays a vital role in the functioning of insulin, responsible for regulating efficient metabolism of fats, carbohydrates and protein.
An excellent source of Potassium and is also helpful in emulsifying fats.
1. Chromium Picolinate (200 mcg):
2. Cider Vinegar (240 mg):
3. Phenylalanine (100 mg):
One of the building blocks of protein, this amino acid acts directly on the appetite center of the brain to help suppress the craving for food.
4. Kelp (100 mg):
A nutritious food from the Pacific Ocean, Kelp is an excellent source of Iodine and other trace minerals, necessary for a healthy thyroid.
5. Herbal Complex (600 mg):
A balanced combination of 3 time-proven herbs: Cornsilk, Parsley and Uva Ursi, to assist reduction of excess fluids.
6. Lecithin (1200 mg):
This is nature's best source of Lipotrophic factors - Choline and Inositol. Lecithin is valuable in weight reduction because it works to disperse fat globules in the body.
7. Vitamin B-6 (50 mg):
This B-complex vitamin is responsible for the metabolism of fats, protein and carbohydrates. Also acts as a mild diuretic to help reduce fluids.
NOTICE: This website is copyrighted to it's respectful company and can not be reproduced. The products and the claims made about specific products on or through this site have not been evaluated by the United States Food and Drug Administration and are not approved to diagnose, treat, cure or prevent disease. The information provided on this site is for informational purposes only and is not intended as a substitute for advice from your physician or other health care professional or any information contained on or in any product label or packaging. You should consult with a healthcare professional before starting any diet, exercise or supplementation program, before taking any medication, or if you have or suspect you might have a health problem. Information about each product is taken from the labels of the products or from the manufacturer's advertising material. we are not responsible for any statements or claims that various manufacturers make about their products. We cannot be held responsible for typographical errors or product formulation changes.
The 3 Step Fat Attack Diet Booster is formulated for optimum dietary intake and is manufactured with the finest nutritional ingredients.

Nutra Trim 7 Diet Booster 90 Count Size (1 month supply)

Only $19.95

Nutra Trim 7 Diet Booster 180 Count Size (2 months supply)

Only $29.95

Nutra Trim 7 Diet Booster 270 Count Size (3 months supply)

Only $39.95

click here
click here


SAVE $$ - Our Best Offer!
Copyright © 1997-2013 America's Slim Diet Booster LLC, Inc. All rights reserved